About Us
Welcome from the Headteacher
A warm welcome to Bishop Henderson Church of England Primary School.
Our school is very much at the centre of our wonderful community and we work closely together to make sure that this is a great place for children to learn and reach their full potential. Children are very much the heart of our school and we believe that any school should be happy place where children develop a love of learning, gain new skills and feel valued as individuals. Our ultimate aim is to prepare our children for the next and exciting stages of their lives.
Our school ethos is underpinned by our three core values of being:
Courageous
Compassionate
Creative
Whilst these three values underpin the majority of teachings from Jesus, as a school we are very fond of the story of the Good Samaritan who showed courage by overcoming differences and ignoring perceived animosity in order for him to show compassion to a fellow human. The creative element of this story is the way that Jesus taught the parable thus allowing his followers to understand more about empathy, no matter their differences, towards their fellow human beings.
We have strong links with our Church in Coleford. We aim to provide a creative and exciting curriculum, to achieve high standards, ensure that pupils acquire the skills and tools for life, and teach them to be thoughtful, responsible citizens of the local and global community.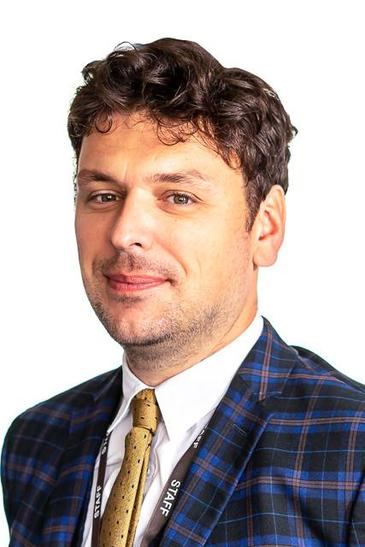 Mr Chris Lane
Headteacher
This website aims to give you a taster of the school, as well as providing regular updated information for both parents and pupils. To find out what we do, take a look at the class pages and the gallery.
We hope that you enjoy your visit to our website, and that you find any information you are looking for. Please feel free to contact the school direct with any queries you may have.