Nursery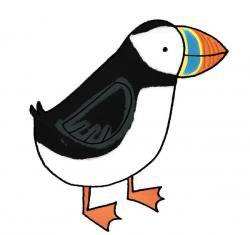 Welcome to Puffins Nursery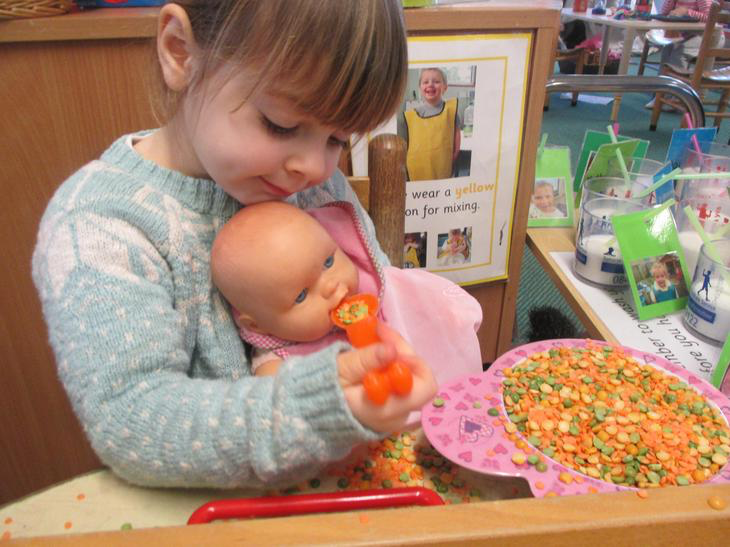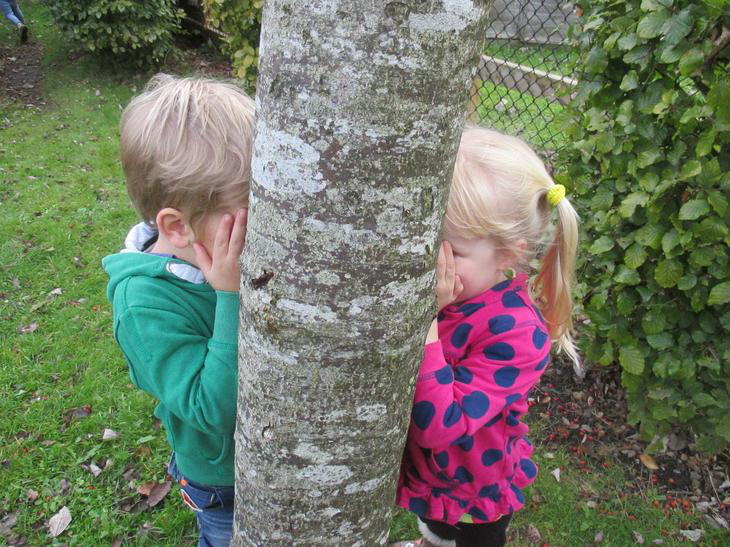 Puffins Nursery is part of Bishop Henderson Primary School. We are situated in the Early Years area of the school site and provide a secure and nurturing environment for all children. We strive to offer exciting experiences for young children to help them play and learn. Our Nursery is homely and well-equipped with a range of toys and resources. We have a spacious outdoor garden which we use everyday no matter on the weather, and wild area for Forest Skills sessions.
We offer high quality child care and education for children from 2years old. The Nursery is staffed by a Nursery manager, fully qualified teachers with specialist nursery training and qualified nursery nurses who are trained in the development and education of children from birth to seven years of age.
At Puffins Nursery we believe in valuing each child as a unique individual and we acknowledge and nurture their strengths and interests. Our children feel happy, make friends and learn in a caring and enriching learning environment. Please feel free to make contact with us at puffinsnursery@bishophenderson.co.uk if you have any questions about Puffins Nursery.